Tobias Zeling Part 5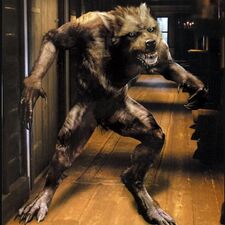 Today marks the begging of "The Family." I had a chance to talk in depth with Jesse, and it seems that neither of us had any idea about each other's powers till just this last week.
Jesse was fed the same story as me, "did it to save a loved one." The difference in his tale and mine is that it was Aunt Rebecca (his Mom) that sold her soul for Uncle George. Something doesn't add up though. Mom and Uncle George looked rather bitter when we left, and I let Jesse know I thought something was up, but he shrugged it off and kept walking up the trail
...